Urban Intelligence from Smart Infrastructure

Archethought delivers simpler urban informatics





Our solutions help create value from Smart Infrastructure.
By delivering simple, affordable, urban IoT solutions.
With growing populations, urbanization and IoT innovations, the urban landscape gets smarter, and a tsunami of data is generated yet not understood, how do we attain insight, intelligence, create value – and go from being overwhelmed to informed?
Our communities deserve simpler value generating smart infrastructure.
No matter how progressive a city is, most municipalities find it challenging staying relevant in today's technologically advanced developments, compounded by changing nightlife lifestyle needs, smart tourism, smart infrastructure and public safety concerns.
Our tools are engineered to address these challenges - combining IoT sensors and ambient analytics to obtain real-time insight with open information sharing. Going even further, we help everyone understand the HERE AND NOW of urban data, the resident, the government employee, the police department, and the business owner.
For example, local residents may not like the sounds originating from a particular neighborhood venue and may call the police to make a noise complaint, doing so without actually knowing whether sound levels are above municipal ordinances or not.
But our tools capture the actual sound levels within, and around the venue, and can put that information in front of everyone at the moment of frustration and potential complaint - is it too loud, right now?
And in addition to sharing data with everyone in real-time, the tools, analytics and data we provide lend new insight to conversations understanding life at night, venue self-regulation and municipal ordinance changes, resulting in a new way of entertaining residents, reducing noise pollution, and enabling venues to become good neighbors fostering economic vitality.
Furthermore, our sound tools help defend the musical culture of a city through real fact data. Data that when combined with other public information highlights the impacts of losing a city's musical cultural tone – sound is economic vitality.
Attainable Hardware
Capitalizing on IoT innovations in a hyper-connected world, our hardware solutions are low-cost and attainable, ensuring that in spending less you get more.
Simple To Use
User experience is key to adoption, our solutions are designed to address pain points simply, quickly, and with universal access to all, turning data into conversations, and opportunities.
Ridiculously Scalable
Our product development strategy focuses on scalable or "high impact" innovations to solve real-world problems, our system brings exceptional ROI in its adaptability, and scalability.
Real Ground Truth
Combining multiple sensors, data science, with artificial intelligence, our solutions deliver insights based upon direct observation of facts, rather then inference.
A Great Headline
A good subtitle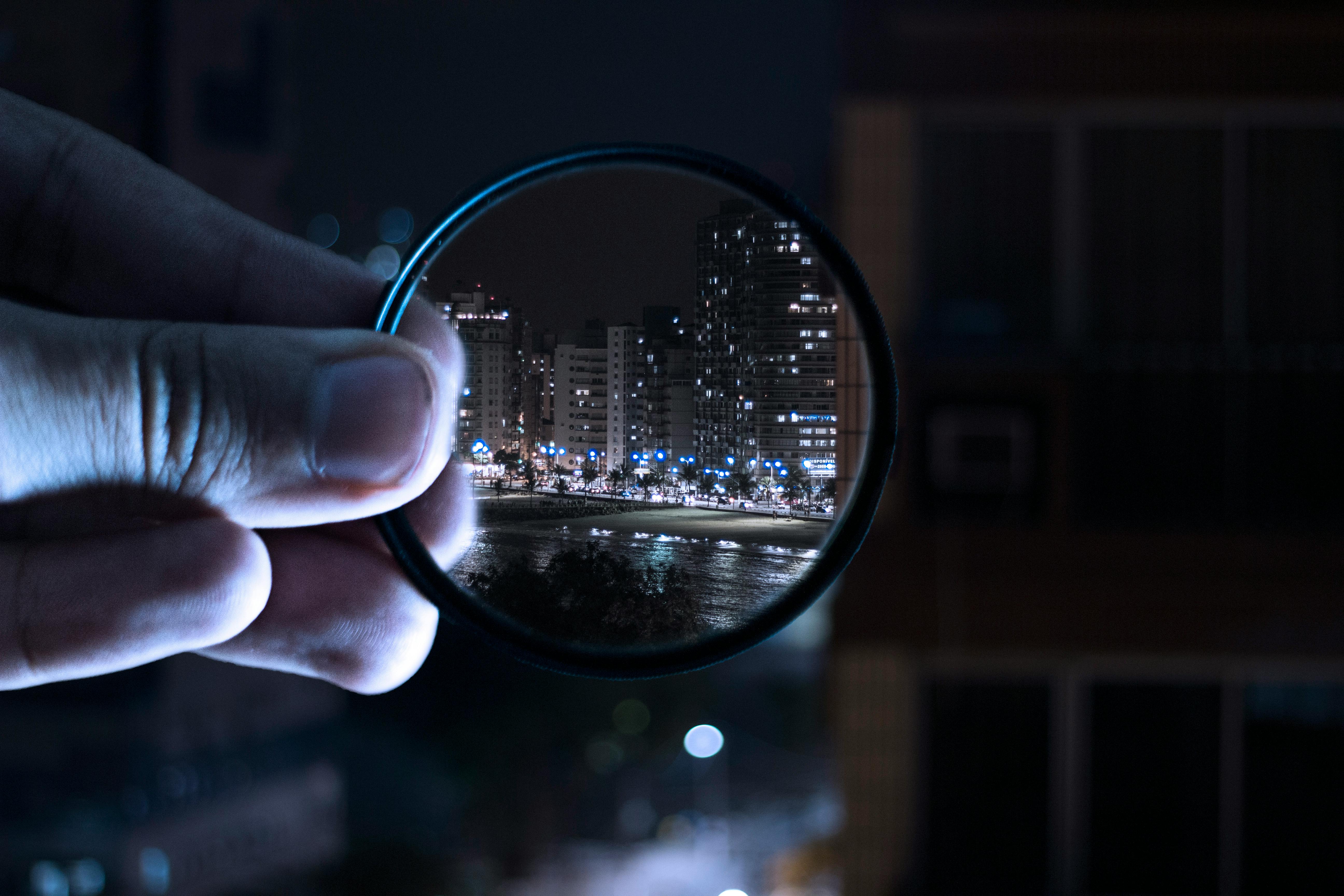 One Tool. Many Benefits.
We understand sensors, IoT and ambient analytics, and we use these tools to develop simpler urban monitoring and new economic strategies, such as changing noise complaint dynamics or delivering public safety applications.
Designed from the ground up, our highly adaptable, accurate, and durable tools are flexible enough to meet the needs of any community or city, large or small and can easily be integrated into existing operations.
Whether your business interest is in Smart Tourism, Smart Infrastructure, Smart Buildings, or Smart Retail - we have the tool that delivers urban intelligence.

Subscribe to our mailing list to receive news and updates from us.