Smarter Thinking. Smarter Future.
Real Time Urban Informatics
What Do We Do, And Why Do We Do It?
We are a team of passionate people whose goal is to improve everyone's life through disruptive products. We build smart city, smart infrastructure products.
Our products are designed for developers, communities, businesses, and cities, small to medium size, willing to take a disruptive approach to becoming a little bit smarter about the urbanscape.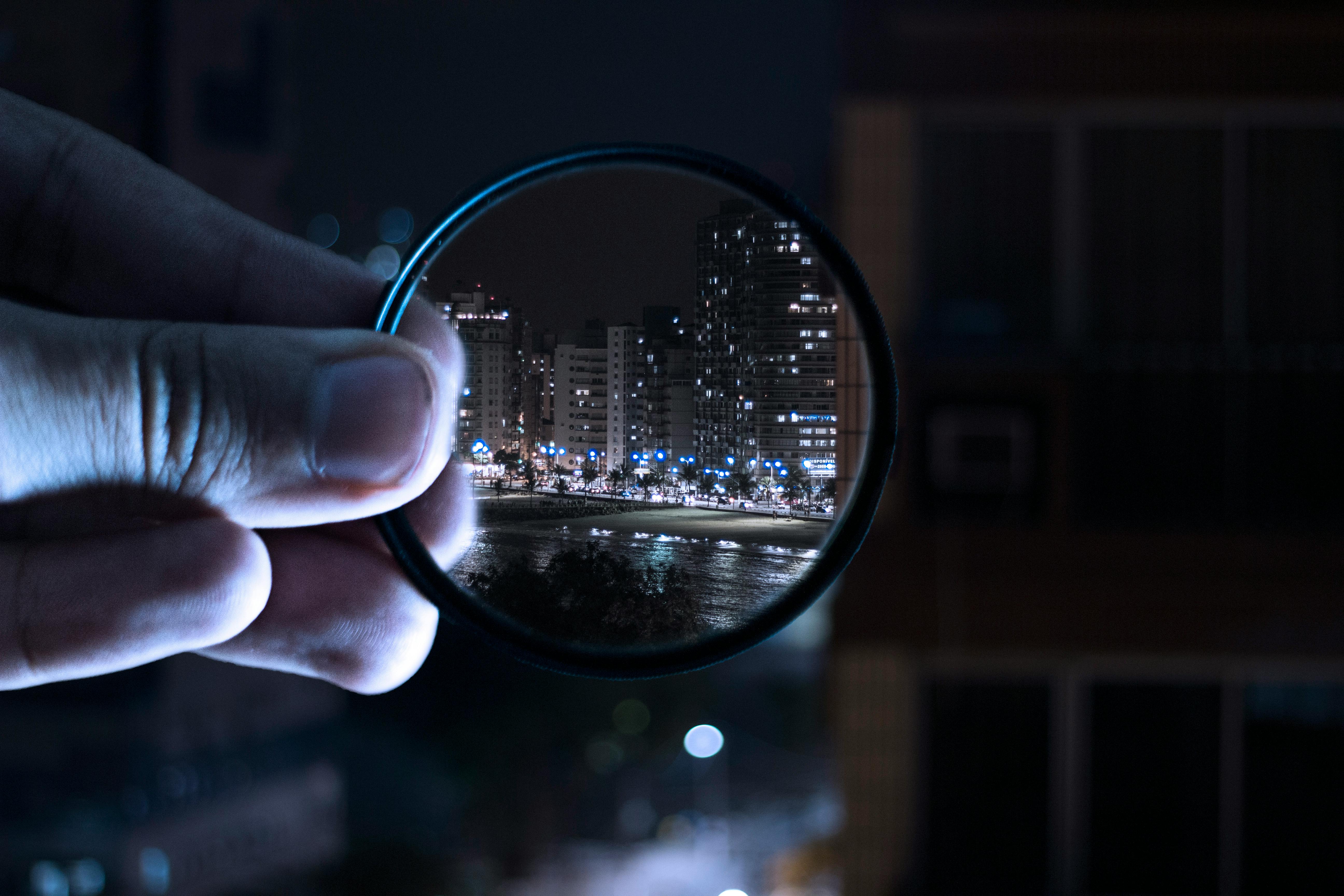 Listening Is Key
Archethought's focus today was born from a conversation.
After approaching our first development partner, the City of Longmont, with our ground-breaking sensor platform and microlocation technology, a conversation took place where the city told us their real pain - noise complaints.
From this, and our personal experiences at local festivals and music events, we realized that urban noise pollution is a very big deal. Listening to our hometown taught us that noise complaints are on the rise, and the costs associated with each and every noise complaint are unsustainable. It was evident something needed to be done to help them listen for, and manage noise complaints.
For us, to add a microphone into our technology mix seemed so simple - to the venue, the sound engineer, the police and the resident it is amazing to be able to avoid noise complaints, and instead have a conversation.
Value Engineering
For us, value engineering is our systematic and organized approach to providing our customers the necessary functions within our solutions at the lowest cost.
Value Engineering, ROI and VOI are part of our DNA. Each, a measure in their own right, together they are an integral part of every customer engagement, service and product we develop.
We believe in, and are extremely passionate about a holistic Value on Investment approach. We understand that for any city, our solutions and insights can create a positive VOI and improve resident quality of life.
Smarter cities need better urban monitoring, for better decisions, and urban informatics, and we intend on delivering such solutions without placing demands on already strained resources.

About Us
Archethought is an early stage startup with ground-breaking innovations focused on delivering technology in the urban informatics, microlocation, and global noise control markets.
Incorporated 2016 in Longmont, Colorado by seasoned entrepreneurs, technologists and data scientists, Archethought Inc. is a Colorado Corporation with a mission to deliver simple, and effective products that will ultimately disrupt the nature of noise complaints, and in doing so reduce noise pollution.
And in addition to noise monitoring, our universal sensing framework triangulates sound, records environmental data, and can analyze radio signal strengths, video streams, particulate matter, and gaseous emissions.

We look forward to delivering exceptional value to our customers, our early investors, our team, and of course, the millions of residents out there looking for a little more peace and quiet in their neighborhoods.